Yahuwah Has Become My Yeshua (Original Song/Acoustic)
48
Views
·
06 September 2023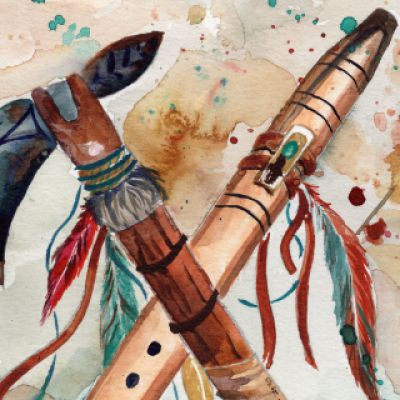 "Yahuwah Has Become My Yeshua"
Words and Music by David L. Martin

Old old song of mine wrote many years before we formed the band Aromem.

So a little about this song. Just about every time you see the word "salvation" it is being translated from a Hebrew word "yeshuah". Which just so happens to also be the name of the Messiah. So I just took the different declarations written in the Psalms and sang the word "salvation" as "Yeshua". It makes for a thought provoking message looking at it in the context of the Messiah.
Show more
---